FEATURE: Trade Sanctions & Games Industry
Sergei Klimov & Leonard von Rummel talk about sanctions in the context of the games industry: what sanctions are – how they apply to the studios in the industry – and in which areas of business games companies are most likely to encounter issues with compliance.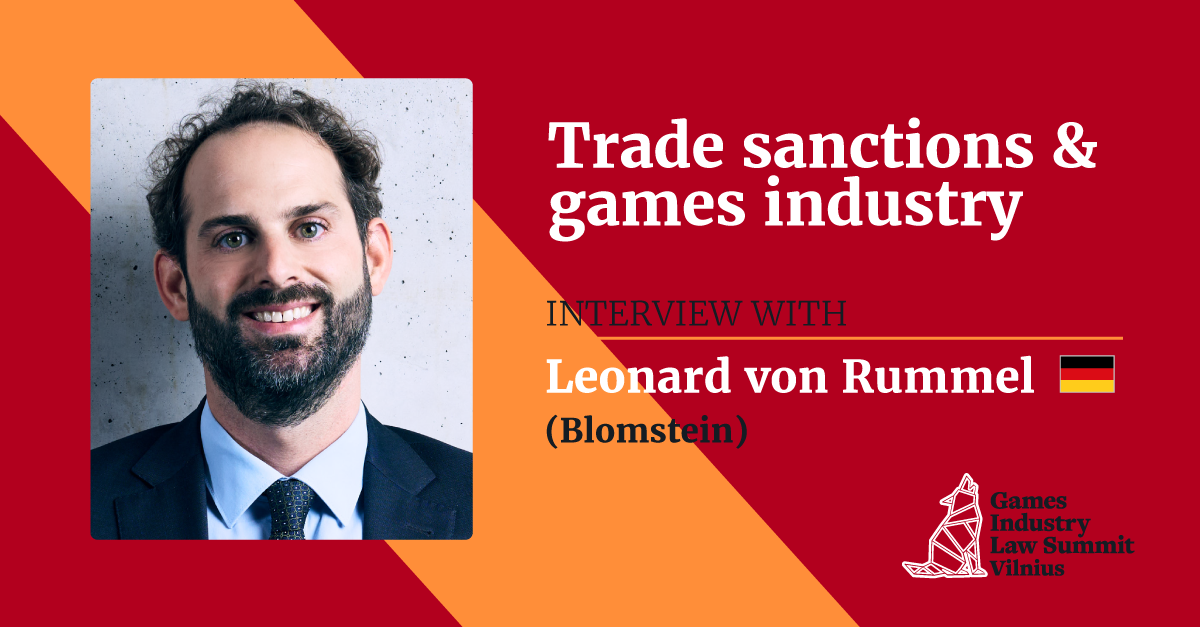 This post is for subscribers only
Already have an account? Sign in.