FEATURE: Artificial Intelligence & Games Industry
Katya Nemova & Luca Guidobaldi discuss the ways in which the current crop of AI tools already affects the games industry, and identify the challenges faced by the studios when addressing these issues.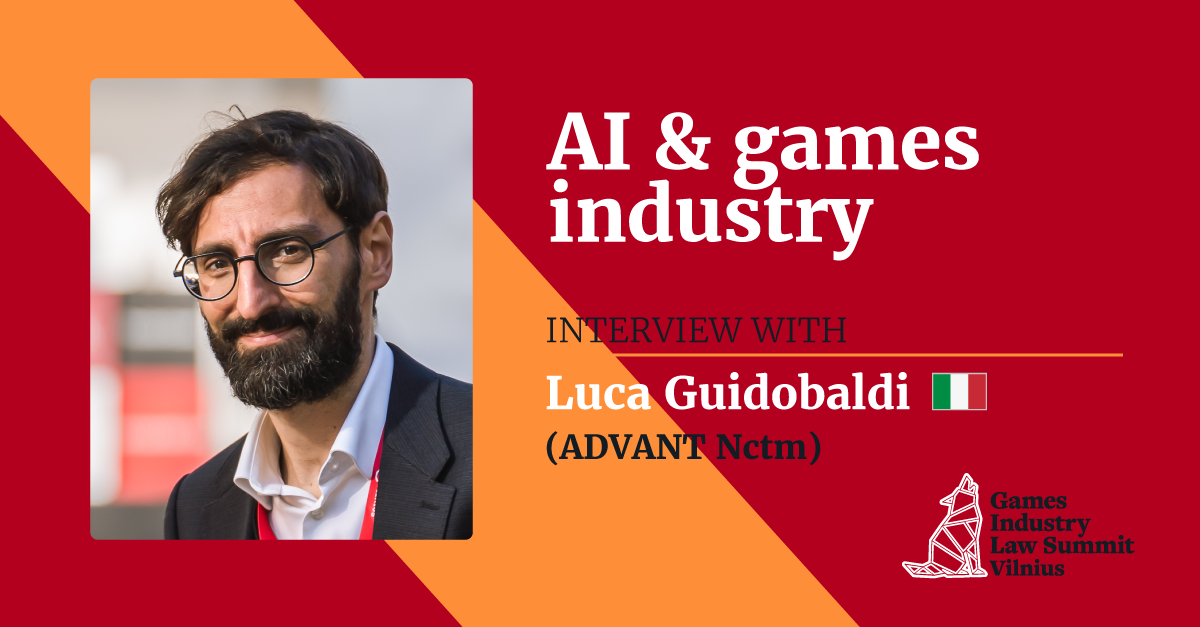 This post is for subscribers only
Already have an account? Sign in.